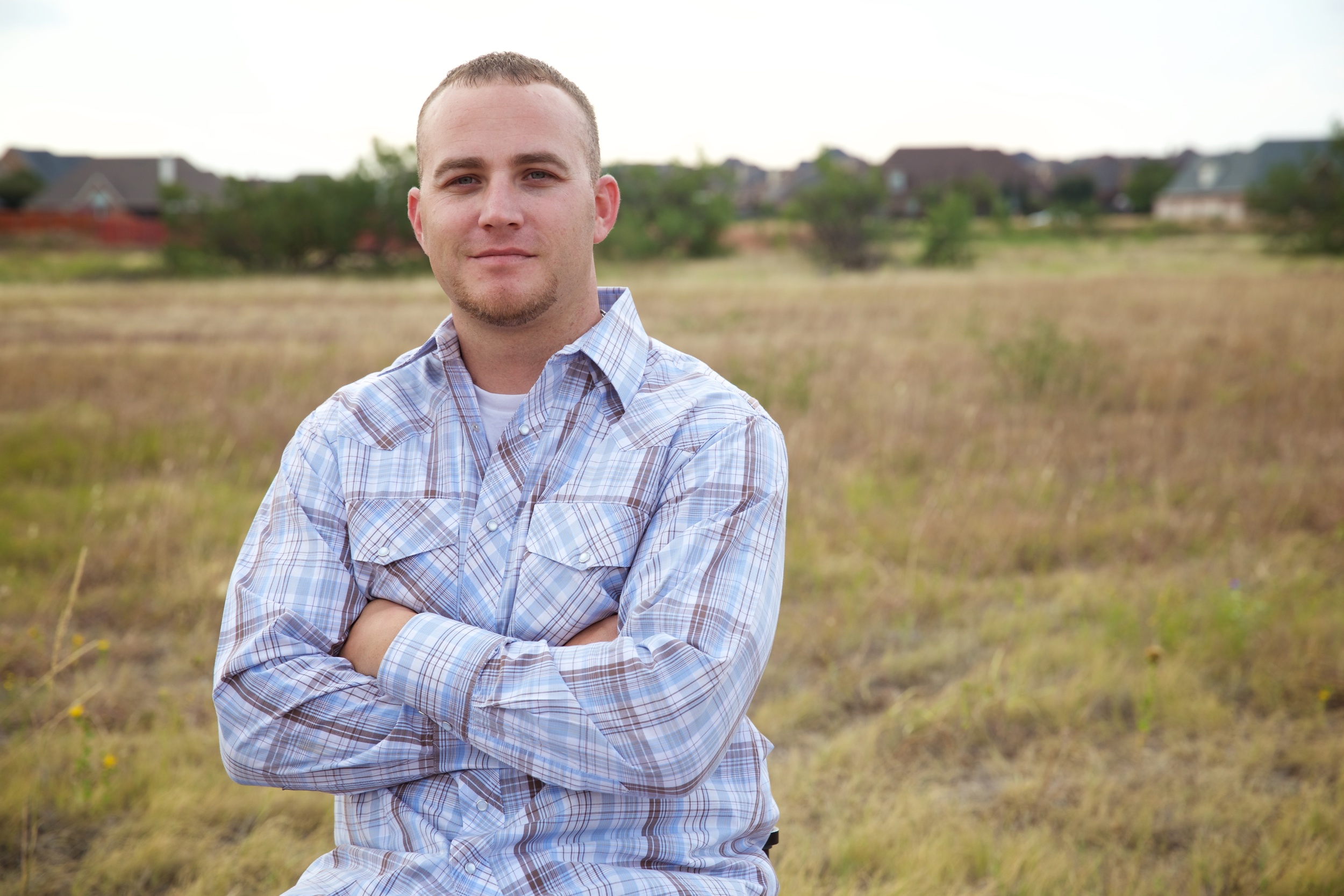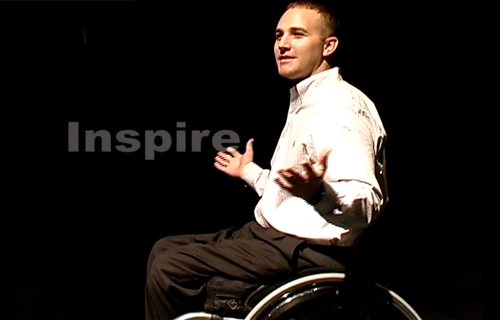 Tyson brings a powerful and relevant message that inspires you to push
beyond limitations and live life to the fullest!
Months before his 22nd birthday, Tyson was waiting to turn left onto a residential road when a fully-loaded cement mixer, driven by a distracted driver, changed his life forever. The wreck would leave him paralyzed from the waist down but has yet to hold him back. After shocking his medical team with his progress, he was back at school within months, finishing his degree at Texas State University. From there he went on to become a full-time varsity coach and teacher, the fulfillment of a lifelong dream.
Today, Tyson lives independently, drives, fishes from his own bass boat, hunts using a rugged track chair and shares his message with audiences across the nation.
The lessons he learned along the way about attitude, determination and grit combine to create an engaging and funny presentation that will show you how to overcome adversity, better equip yourself to chase your dreams and never (ever) give up.